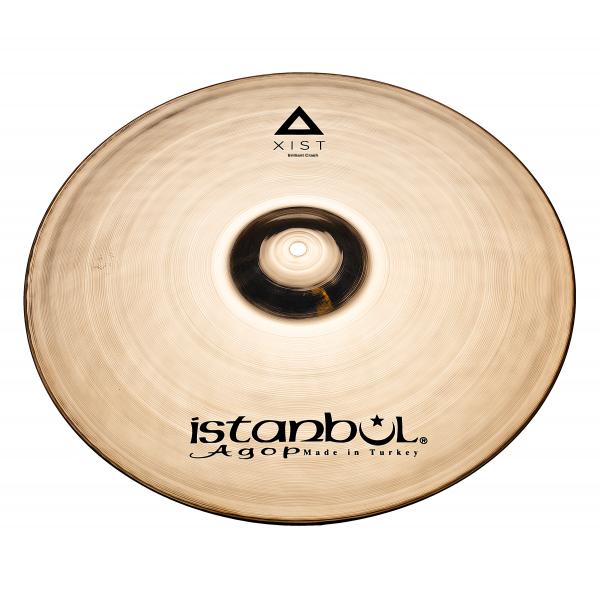 Istanbul Agop Xist Brilliant 20″ Crash Cymbal
£189.00
Description
Istanbul Agop Xist Brilliant 20″ Crash Cymbal
Istanbul Agop Cymbals embrace the ancient traditions of Turkish, hand-hammered cymbals but take a progressive approach toward sound, design and manufacturing. The Istanbul Xist series offers a modern edge with a history of world class leading traditional cymbal making. The cymbals produce a powerful modern sound thanks to the pre-form casting manufacturing method, which requires 3000 less hammer blows to finish than traditional methods.
The innovative Xist range that blends modern production techniques with traditional cymbal making processes, They are able to offer professional quality, cast B20 (80% Copper, 20% Tin) cymbals at a price that is accessible to drummers at any level.
Product Specs
Papery attack, brighter sound and a medium decay
Modern sound
B20 bronze
Warm and full, with a cutting edge
Brilliant finish
Availability:

Estimated delivery by 04/06/2019
SKU:

IAXI20BC
The DC guys really know their stuff. Best drum store in Scotland. Will be back!
Donavan HepburnDrummer - Take That, ELO
Thanks again drum central! Always great service and quick delivery.
Mark RichardsonDrummer - Skunk Anansie